Human Trafficking Awareness Day Reception
All were invited to join the Junior League of Portland at the Human Trafficking Awareness Day Reception on January 11, 2020. Intended to share with the public about human trafficking happening locally, this event aims to educate the community and empower them to effect change. The reception opened with a welcome from the League President and a viewing of Waiting for the Light, a film the Junior League created specifically about human trafficking in the Portland area. Dione Dietrich, Development Vice President of the Junior League of Portland shared raw statistics and data about human trafficking here in our city and state. Keynote presentations were also given by Amy-Marie Merrell, the Director of The Cupcake Girls Portland, and Cassie Trahan, the Executive Director of A Village for One. Both speakers have experience working directly with trafficking survivors in our community. The reception received media coverage by KOIN, KGW, and Multnomah County.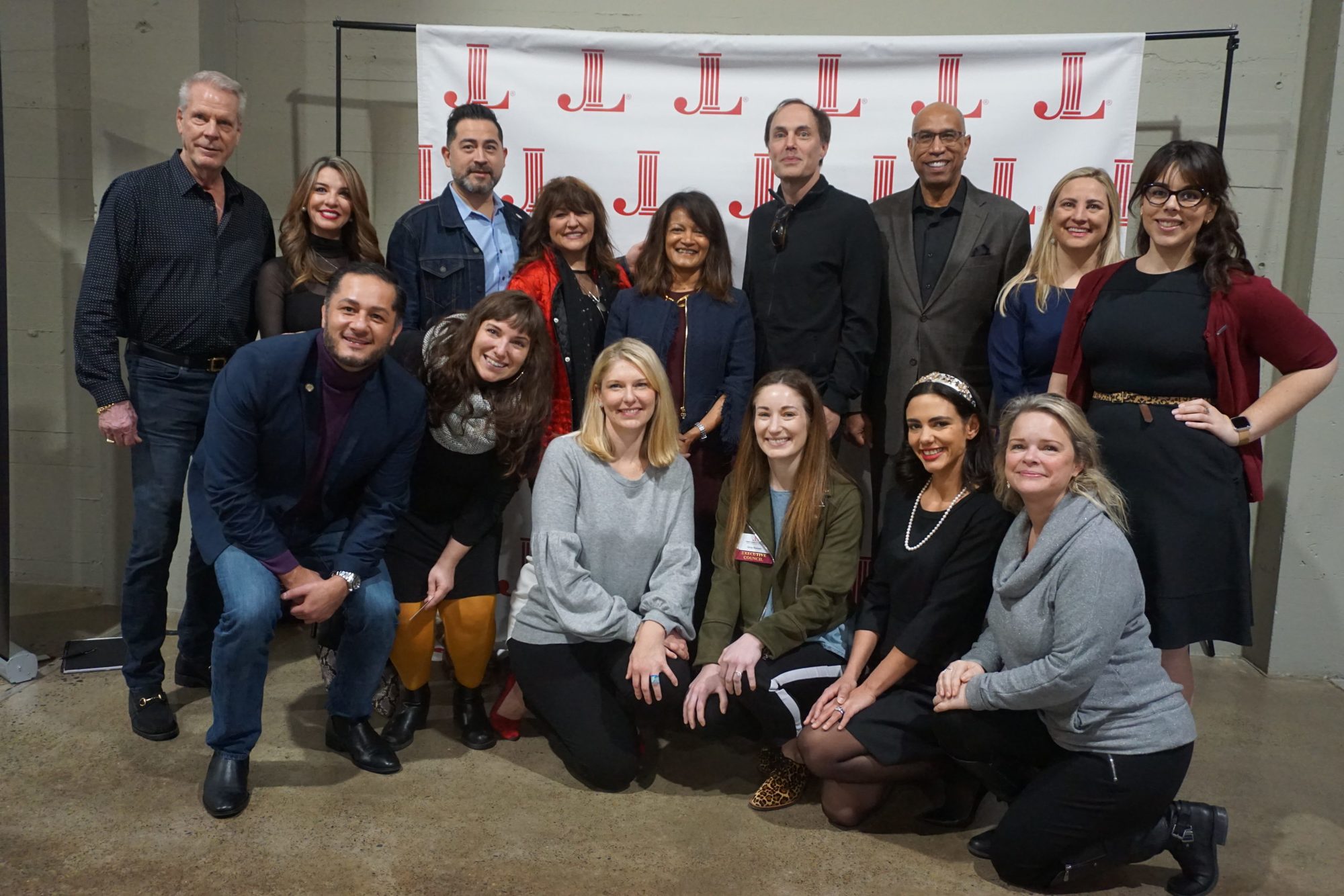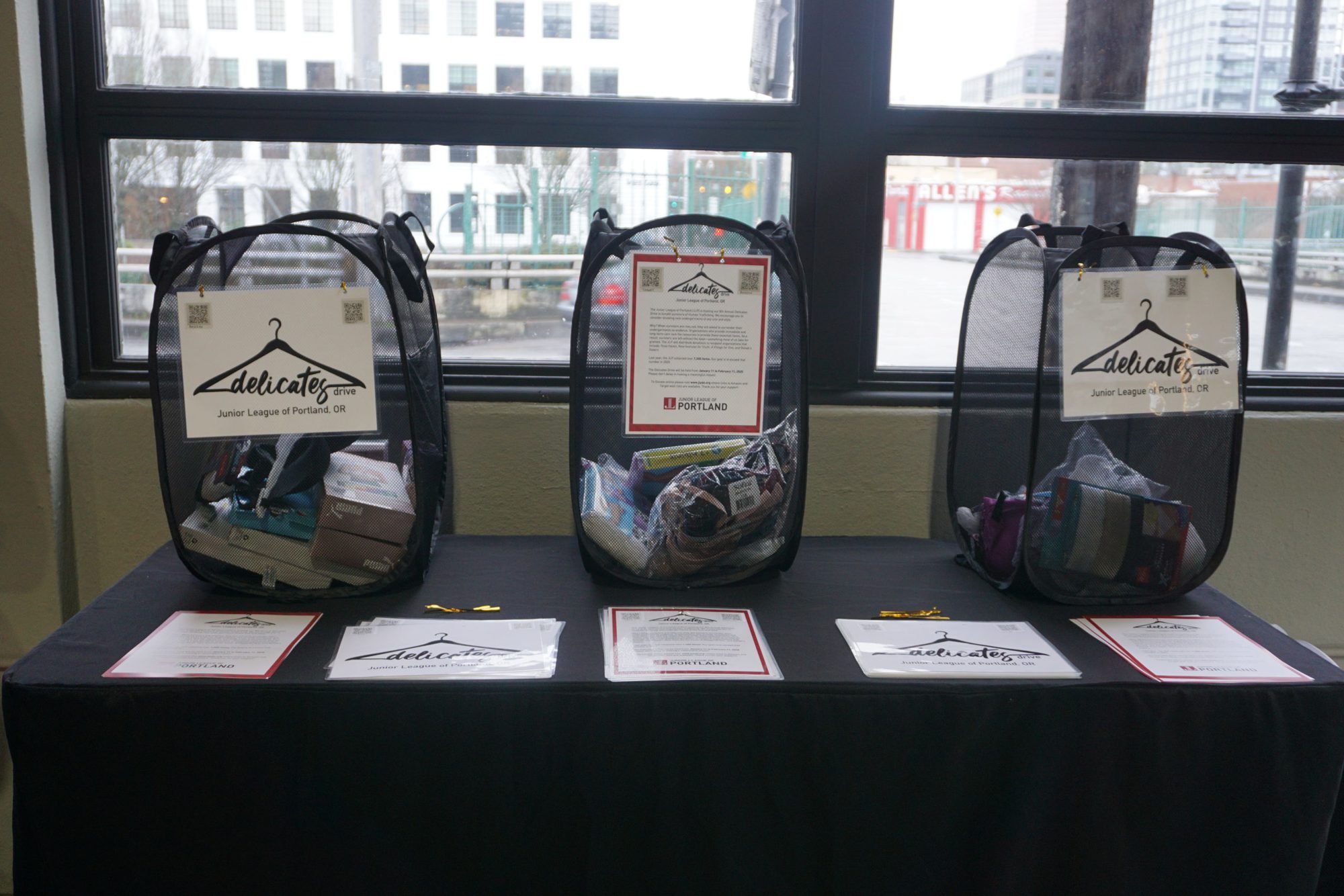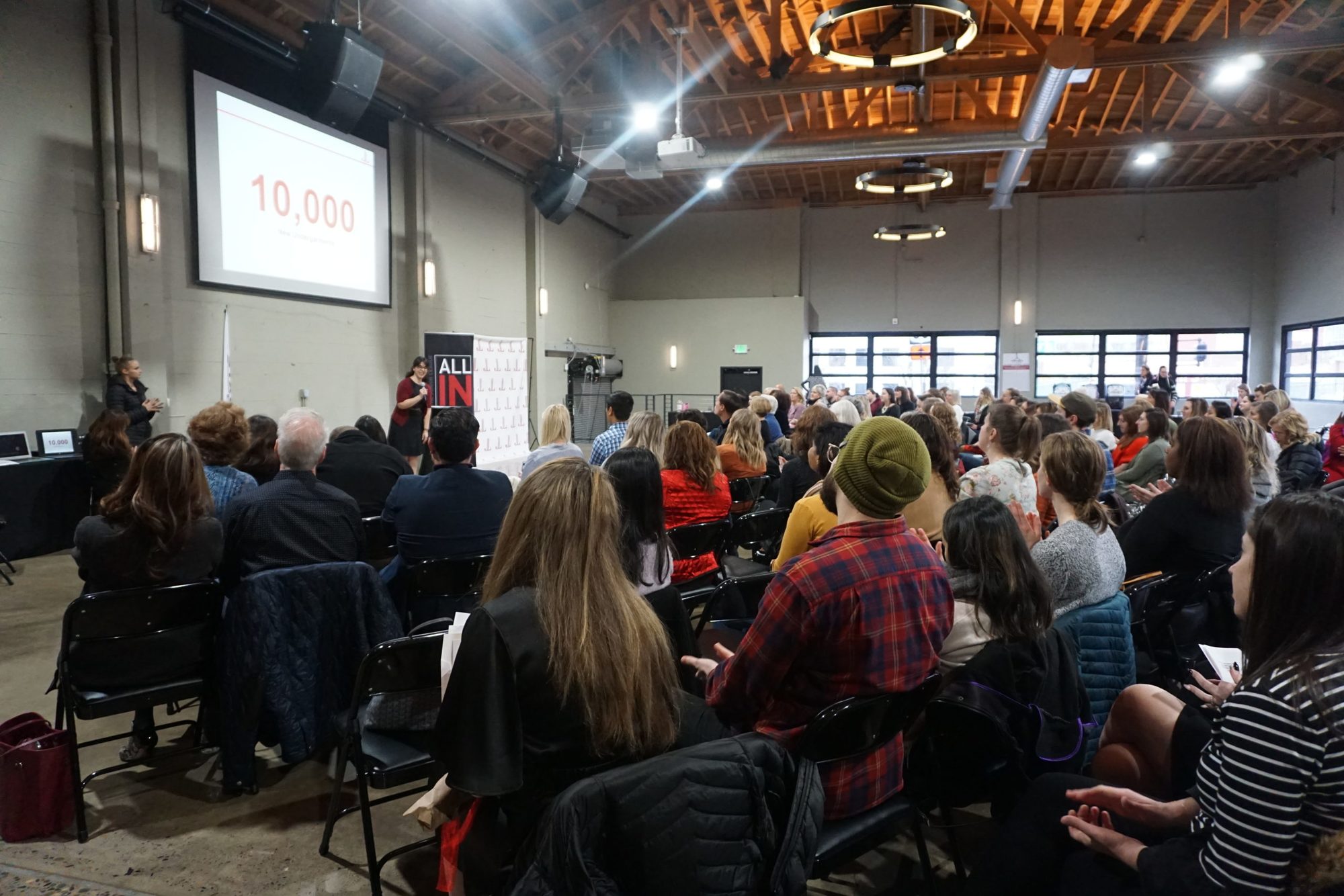 The reception ended with an invitation to all attendees to support the League's Eighth Annual Delicates Drive via a pledge wall, committing to donate new undergarments of any size, style,and quantity.
The Junior League of Portland hosts a Delicates Drive to support survivors of human trafficking. This year's goal is to collect 10,000 new undergarments of any kind (bras, panties, boxers, camisoles, tank tops, socks), any size, and for any gender. The focus is on undergarments because individuals fleeing these environments are often asked to surrender these items as evidence and may not have the resources to purchase new ones. The Junior League of Portland will distribute donations to a selection of partner organizations which provide immediate and long-term care, such as Rose Haven, New Avenues for Youth, A Village for One, and Rahab's Sisters.
Wish lists with suggested garments or items for purchase are available through Amazon and Target. Hampers to collect garments will be distributed throughout Portland in various storefronts and other host organizations.