2018-2019 League Year 
President
Kristin Kilshaw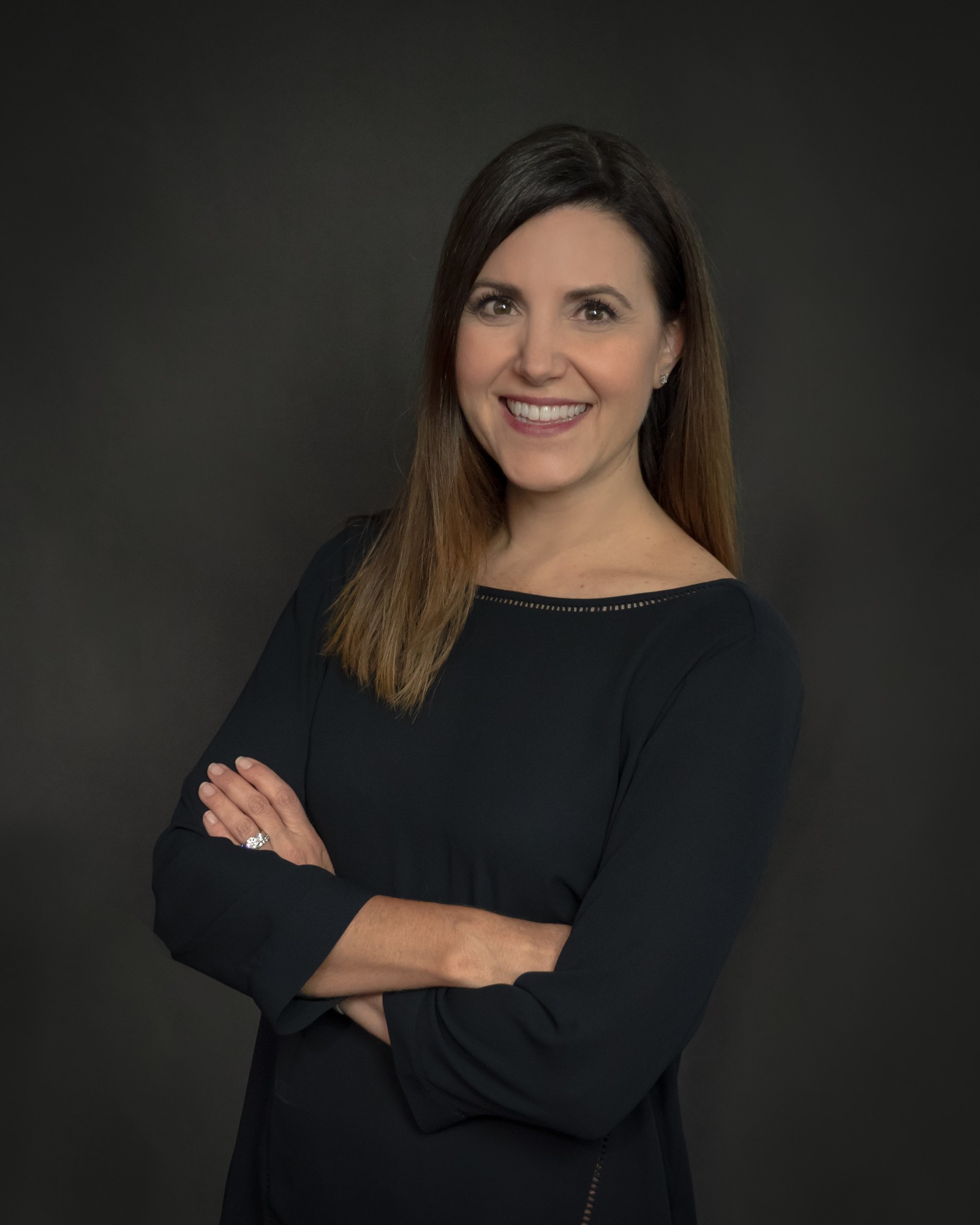 Kristin has been serving the Junior League of Portland (JLP) since 2010. Over the past 8 years, she has held numerous board roles within the organization including President-Elect, VP of League Development, and VP of Membership. Prior to her 3 years on the League board, she served on the Strategic Fund Development Council, and as the Chair of the 1910 Campaign, JLP's community development fund. Kristin started her League leadership career working with provisional members during their first year in the League.
Volunteering has always been a part of Kristin's life, specifically supporting literacy projects for youth where she can share her love of reading. Before relocating to Portland, she served as a liaison for "Read Aloud", a literacy program in the San Francisco public schools and volunteered bi-weekly with first graders in the Oakland Public School system working on reading and literacy proficiency. In addition to her work with the JLP she also serves on the Auction Gala Committee for the French American International School where her daughters are in Kindergarten and Grade Two.
Currently, a stay at home mom to her two young daughters, Kristin's professional experience includes regional and national sales, management and sales training. She and her husband love to travel, and explore Portland's restaurant scene. A California native, she now lives in the Alphabet District and enjoys learning more about non-profit management and the Portland community through her experience with the Junior League.
---
President Elect
Gina Ambrose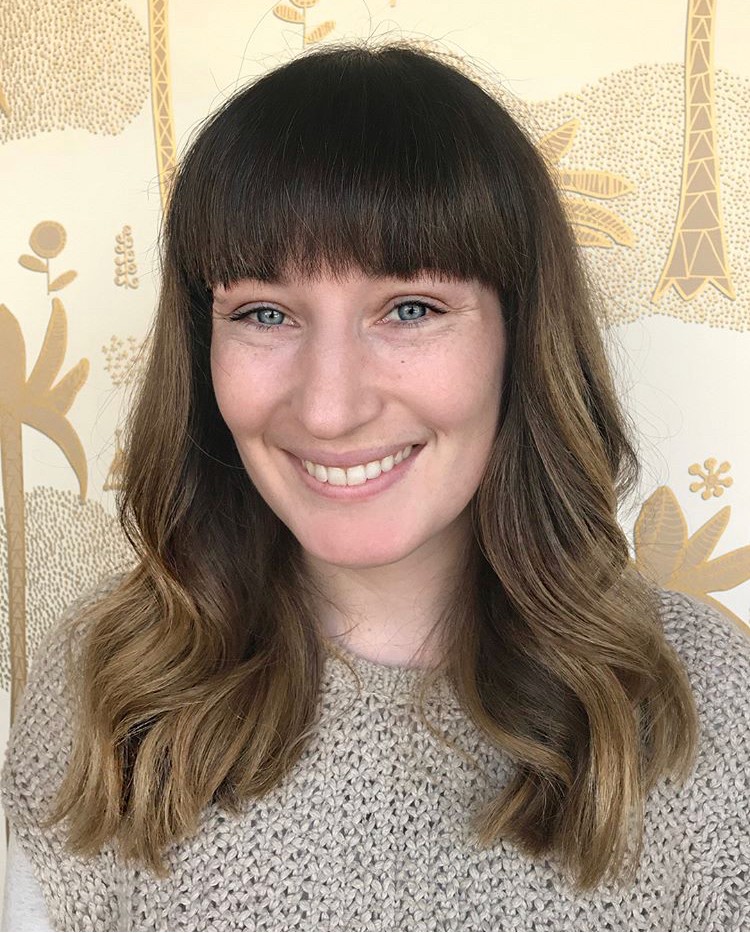 Gina Ambrose is serving her third year on the Board of Directors. During her five-year tenure within the League, she has served within the Membership Council as a Small Group Leader, as well as Assistant Chair and Chair of our End Domestic Violence committee, and most recently was Executive Vice President.
Gina proudly hails from the great state of Iowa and attended Iowa State University where she received her B.S. in Marketing, International Business and French. During her senior year, Gina interned with her dream company, Nike, an opportunity she emphatically described in her interview as "her destiny". She is still employed by Nike today as a Merchandise Manager for Men's Training products in the Asia Pacific Latin America division.
In her free time, Gina has a passion for fashion and loves to sewing her own clothing. She also can be found outside training for an upcoming marathon or relay race. She also enjoys spending her time personalizing her first home, featured on the HGTV program, "House Hunters".
Passionate about volunteering and positively impacting the lives of those in the community, Gina chose to join the Junior League of Portland because the Community Organizations and our mission with align closely with her values.
---
Executive Vice President
Alex Johnson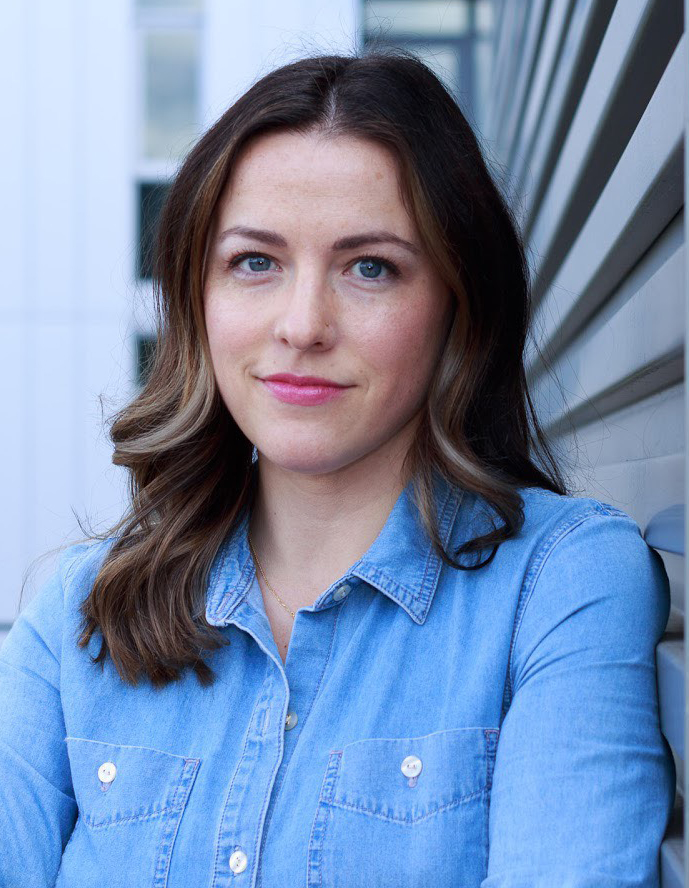 Alex Johnson has been a member of the Junior League of Portland since 2014. She has previously served as the chair of JLP CAREs and Harvest Soiree and most recently served as the VP of Strategic Planning. In her new role as the Executive Vice President for the League, Alex is excited to leverage her professional expertise and focus on leadership and management.
In her professional life Alex is the Director of Operations Support at Vacasa, a global vacation rental management company with over 1800 employees. She works with the leadership team on strategic planning for processes and structure to keep pace with the fast pace growth of the business. Her key responsibility is to analyze and advise on adjustments to procedures, implementation of programs and adjustments to supply chain to gain efficiency and scalability. She leads a global department of 15+ professionals who lead Supply Chain Management, Business Process Analysis, Translations and International Owner Engagement.
In her spare time, Alex enjoys spending time with her husband, chasing around her almost 3 year old and her 9 month old who have her wrapped around their finger! She and her family are active on the weekends biking, making delicious meals, and enjoying the many places to explore in the Pacific Northwest.
---
Treasurer
Katie Van Alyne
Katie grew up in Colville, Washington, but has called Portland her home for the past eight years. Katie graduated from the University of Portland with a Bachelor's in Business Administration in accounting and finance in May 2014. She has worked in the healthcare, technology and renewable energy industries. She is currently the Senior Fixed Assets Accountant at a renewable energy company. Katie joined the Junior League of Portland in July of 2014 as a provisional as a way to find volunteer opportunities and meet new people. In her first active year, she was a small group leader. She moved into the finance area of the league during her second active year as Chair of the Finance Committee. This led to her third active year as Finance Director on the Management Team.
When she's not working or volunteering with the Junior League, Katie enjoys searching for whales off the Oregon Coast, watching Red Sox baseball and spending time with friends and family.
---
Secretary
Tina Romine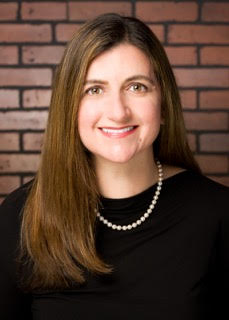 Tina Romine has been a member of the Junior League since 2004 and she is excited to be serving the JL Portland as Secretary. She first joined the JL in Charlotte, NC and then transferred to the JL San Francisco prior to making Portland home in 2016. Tina has held several different Board and Management Team roles during her JL experience including Vice President, CFO, VP Finance, Strategic Development Council Manager, and various fund development positions. She is especially excited to share her league experience to help the JLP grow and further develop as a premier, impactful community organization of extraordinary volunteer leaders.
Professionally, Tina is a CPA and works at Bank of America in a corporate risk management role supporting global regulatory relations. Her favorite things to do in her free time include exploring Oregon and the Pacific Northwest with her husband, hiking, cooking, studying French and wine, and spending time with friends and family.
---
Strategic Vice President
Tricia Ray
Tricia Ray has been a member of the Junior League of Portland since 2010 and is thrilled to be serving her 8th active year as an advisor to the board for the governance and management transition.  In her tenure at the JLP she has served as small group leader, assistant chair of member connections, chair of member connections, member of nominating and placement, and chair of nominating and placement.   Most recently she was a member of the governance and management committee taxed with assisting the league in the division of the board into separate governance and management roles.  This year, Tricia will serve on the board in an advisory role to assist the governance and management teams during this transitional year.
As a JLP trained volunteer, Tricia has been able to use her training to serve in many other volunteer organizations within the community.  For the past 8 years, she has served on the advisory committee to the head start program for the Salem-Keizer school district.  She also serves on the advisory committee to the Dental assisting program at Chemeketa Community College and last year she served as chair of this committee.  She has also volunteered for the Mission of Mercy, Give Kids a Smile Day, and as a pediatric dentist for the Community Dental Program.
Personally, Tricia and her husband moved to Oregon in 2009 from New York and have enjoyed all the northwest has to offer.  She enjoys cooking, hiking, camping (actually glamping), gardening, and spending time with her children and husband.  Professionally, she is a board certified Pediatric Dentist and practices in South Salem.  She is also a small business owner and is active in the Oregon dental community.
---
Development Vice President
Lisa Steenson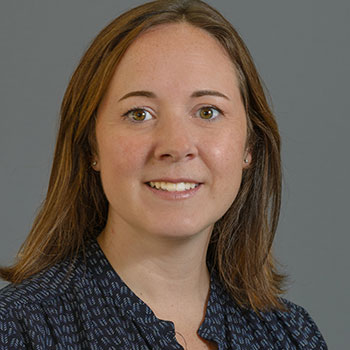 Lisa has a Bachelor of Science degree in Public Health and Education from Oregon State University, and is an experienced non-profit leader with extensive experience, including: Associate Executive Director of the University YMCA in Seattle, Executive Director of The NOAH Center, and most recently Capital Campaign Officer for Community Vision, Inc., where she helped lead a successful capital campaign. Currently, she serves as the Resource Development Director for Bridge Meadows.
---
Nominating Vice President
Alison 'Ali' Friedman
---
Sustainer Representative to the Board
Kaycee Wiita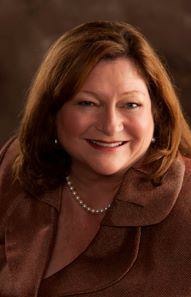 Kaycee currently serves on the board of directors for the Historic Trust in Vancouver, WA where she sits on the executive and the development committees.
Kaycee was a trustee at the Catlin Gabel School in Portland, OR where she worked on the advancement committee and was the Trustee Chair for six years. As past board chair of the Community Foundation for Southwest Washington, the foundation adopted a new strategic plan, became more focused on impact giving and increased its assets by $20mm. Kaycee was a trustee of the Southwest Washington Medical Center Foundation where she was one of the Pink Power co-chairs that built the Kearney Breast Care Center through three events that raised over $4mm and was the foundation board chair that oversaw the successful merger with PeaceHealth.
Kaycee was a board director for the Association of Junior Leagues International (New York, New York) from 2004-2006, where she worked on healthy leagues initiatives and life long membership. Prior to being elected to the AJLI board Kaycee was president of the Junior League of Portland where she also served as treasurer and nominating chair. Additionally, she chaired the cookbook committee in 2004 which produced the Junior League of Portland's cookbook, "From Raindrops to Roses." Kaycee joined the Junior League of Salt Lake City in 1990 and transferred to the Junior League of Orange County California before transferring to Portland.
Kaycee is a former trustee for the United States Synchronized Swimming Foundation and was treasurer for the Multnomah Athletic Club's Junior Synchronized Swim Team from 2005-2015. She has served on the boards of Oregon Ballet Theater, The Portland Children's Museum and Lake Oswego Junior Women's Club and the Reed College Women's Committee, where she was board chair. She is an accredited public relations counselor with a BS degree in Mass Communications from the University of Utah and completed a certificate program in non-profit management at Harvard Business School.