2019-2020 League Year 
President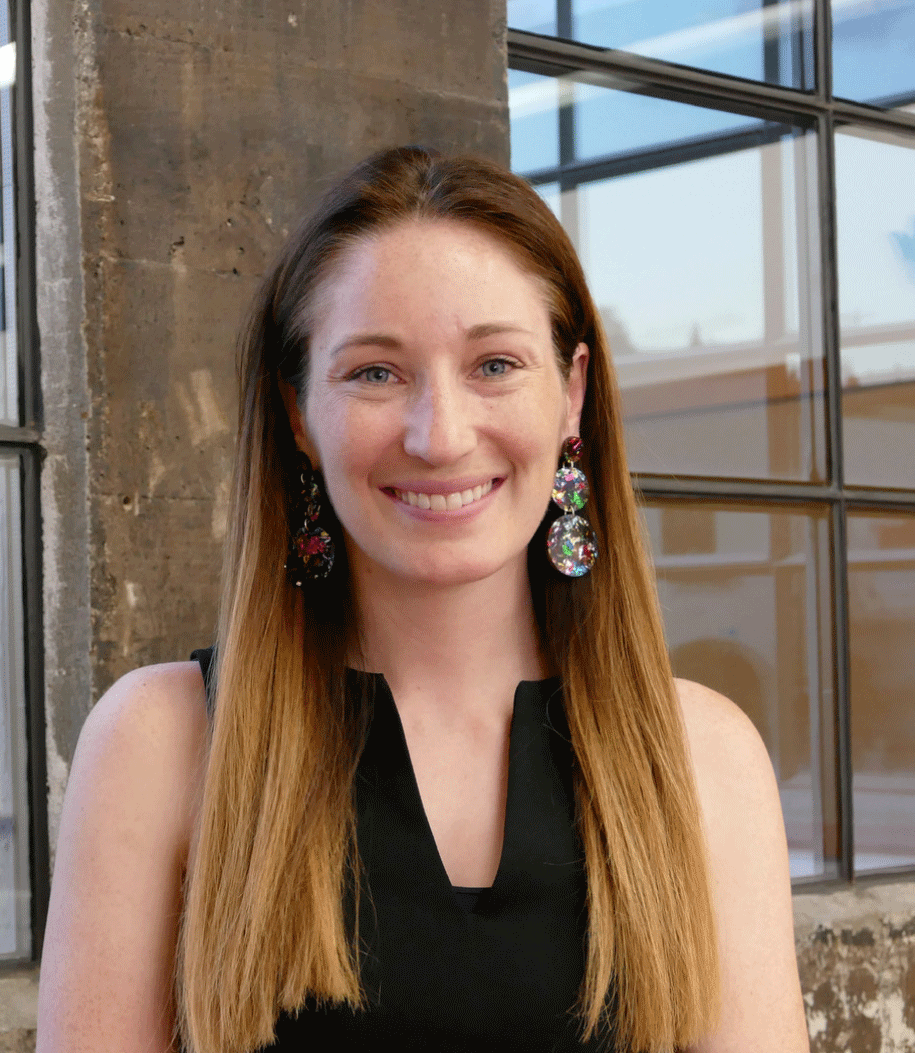 Gina Roman
Gina has been a member of the Junior league since 2012. She is serving her 4th year on the Board of Directors and has previously served within our Membership and Community Councils, as our first Executive Vice President and most recently as President-Elect. She is honored to serve as our first elected two-year president, to bring continuity and drive long-term vision for the organization.
With a passion for fashion, Gina is pursuing her career in Merchandising at Nike in the Asia Pacific Latin America Division. In her role, she works to develop and select products for future seasons leveraging consumer knowledge, fashion and sport trends, data and intuition. Gina originally interned for the Swoosh in 2008, a role she described as "her destiny", and from there on was hooked. 
Originally from Iowa, Gina is an encyclopedia of facts of what makes her state great. She enjoys spending time with her fiance, Philip, planning their upcoming wedding while cracking jokes along the way. Additionally, she enjoys sewing, gardening, cycling and tending to her urban chicken flock. Finally, you can catch part of Gina's Portland journey buying her first home on HGTV's "House Hunters".
---
Executive Vice President
Nicole Amend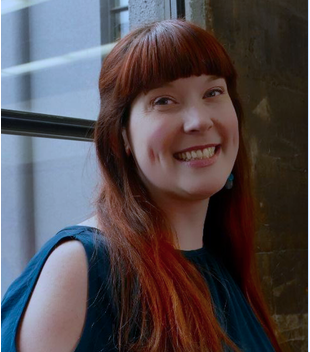 Entering her seventh year with the Junior League of Portland, Nicole's passion for people and communication is evident in her League resume: Marketing & Communications, Learning & Development, a two-year stint as the inaugural Human Resources Director, and now leading the Management Team as Executive Vice President. Serving as the bridge between long-term strategy and day-to-day operations, as EVP, she is enjoying the wide scope of learning and the opportunities to help develop leaders.
Nicole works as an internal operations consultant for KinderCare Education, guiding corporate departments to produce and implement initiatives that help the ~1400 early education centers in the U.S. better serve children and families. She is a certified Change Practitioner, Project Manager, Lean Practitioner, and holistic Life Coach. She maintains a small private coaching practice, does some freelance writing, and has been known on occasion to be a back-up singer. Nicole stays connected to her theater roots by being a state-certified Thespian adjudicator for acting, musical theater, and playwriting competitions.
Nicole and her husband Will, their two sons (aged four and one), and a dog live in SW Portland. Music is a constant–in the house, at outdoor concerts with the kids, at Will's gigs or theater performances, or good old-fashioned bar/club shows–and movies are loved and quoted regularly. Nicole also enjoys hiking, reading, writing, and napping. Yes, napping – it's TOTALLY a hobby.
---
Treasurer
Elisa Spano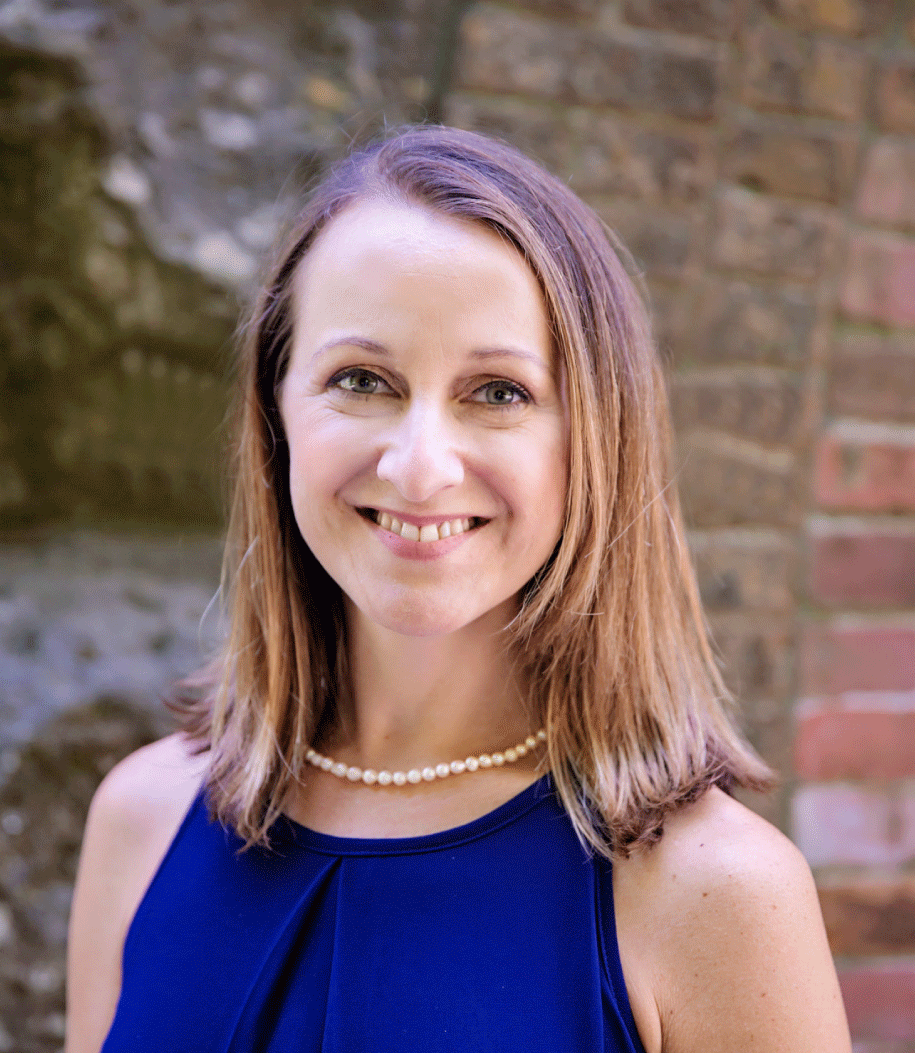 Elisa Spano has been a member of the Junior League of Portland since 2009. She has previously served in various Community Council positions, serving twice as Chair of Healthy Habits, Healthy Kids, as well as on the 1910, Member Connections, and Nominating committees. In 2015, Elisa received the President's Volunteer Service Award. She is thrilled to leverage her professional expertise and management skills to serve as the Treasurer. In addition to her work with the Junior League, Elisa also serves on the Strategic Planning Committee at the school where her two children attend.
Professionally, Elisa has worked at Fannie Mae since receiving her MBA from The University of North Carolina at Chapel Hill in 2002. She currently leads Single-Family's Voice of Customer team, responsible for creating data-driven and customer-centric strategic recommendations for executive leadership to support product development and prioritization. 
Originally from the Washington, DC area, Elisa has lived in Portland since 2008 and enjoys exploring with her husband and children all that the Pacific NW has to offer, especially outdoor activities such as skiing, camping, and biking.
---
Secretary
Zoe Monahan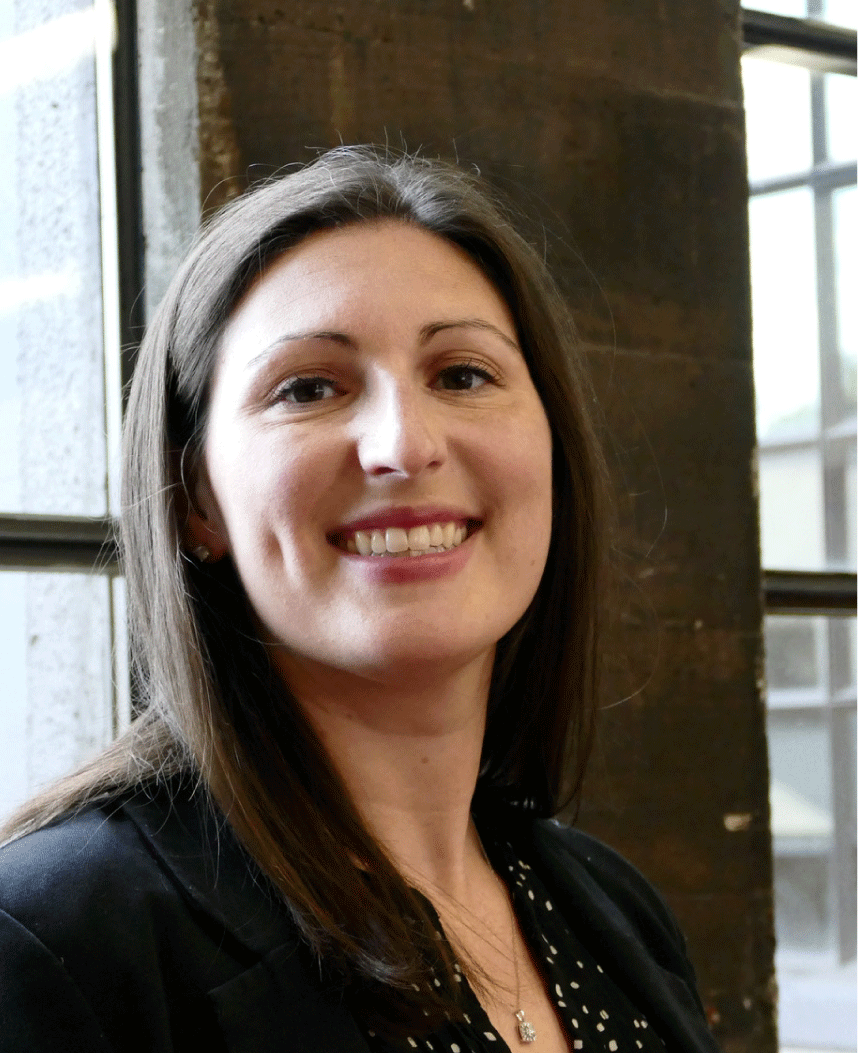 Zoe grew up in Tigard, OR. Her parents demonstrated the importance of volunteer work and serving your community. She started volunteering in middle school and has continued to volunteer in high school and college. The Junior League of Portland (JLP) gives her an opportunity to volunteer and give back to the community as an adult. 
Zoe has been a member of JLP for three years. She previously served as Co-Chair of the Gingerbread Jamboree Committee (2018-2019) and Assistant Chair for the Recruitment Committee (2017-2018).
She attended the University of Oregon studying Planning, Public Policies, and Management. She also received a Master's of Public Administration from Portland State University in order to build a career serving communities at the local level. She has worked for several cities over the last 10 years. She currently serves as the Assistant to the City Manager for the City of Wilsonville, OR.
She enjoys spending time with friends, family, boyfriend Ben, and two dachshunds Roxy and Sophie.
---
Strategic Vice President
Victoria Venturi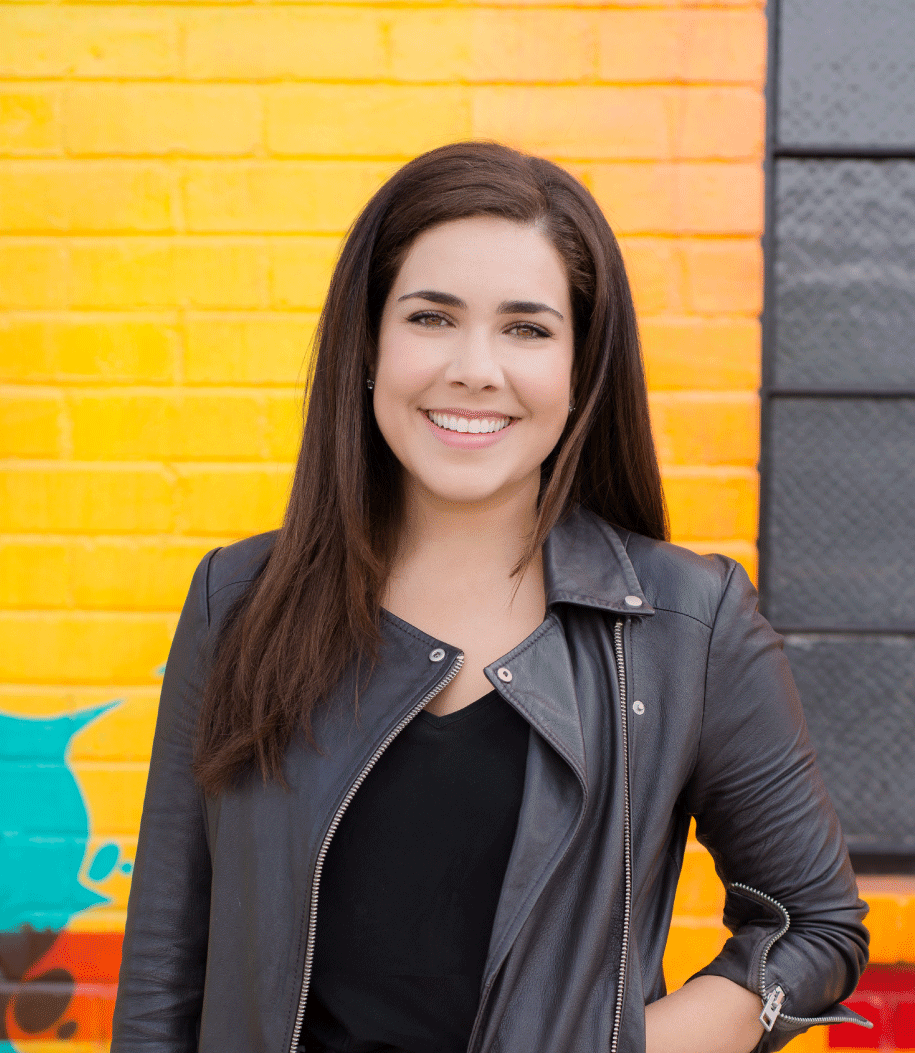 From community organizing to state level legislative advocacy, Victoria Venturi aims to improve and empower her community. Victoria has been of member of the Junior League since 2012. Beginning her League career with the Junior League of Los Angeles, Victoria has served in a variety of placements and leadership roles including State Public Affairs Committee Delegate, Vice President of Public Policy, Leader Development Institute Chair and more.
Victoria is also the Founder and Creative Director of Paper Epiphanies, a stationery and lifestyle brand that empowers women.  In less than 5 years, Victoria has grown Paper Epiphanies from an idea to a global brand. Prior to launching Paper Epiphanies, Victoria was a marketing and publicity executive for over a decade – writing and launching successful campaigns for agencies, television networks and big brands including FOX®, American Idol, GLEE, Disney®, Nickelodeon®, Warner Bros.®, Hilton Hotels and more.
Victoria lives in the Laurelhurst neighborhood with her husband, their 2-year-old daughter and a corgi named Twinkie.
---
Development Vice President
Dione Dietrich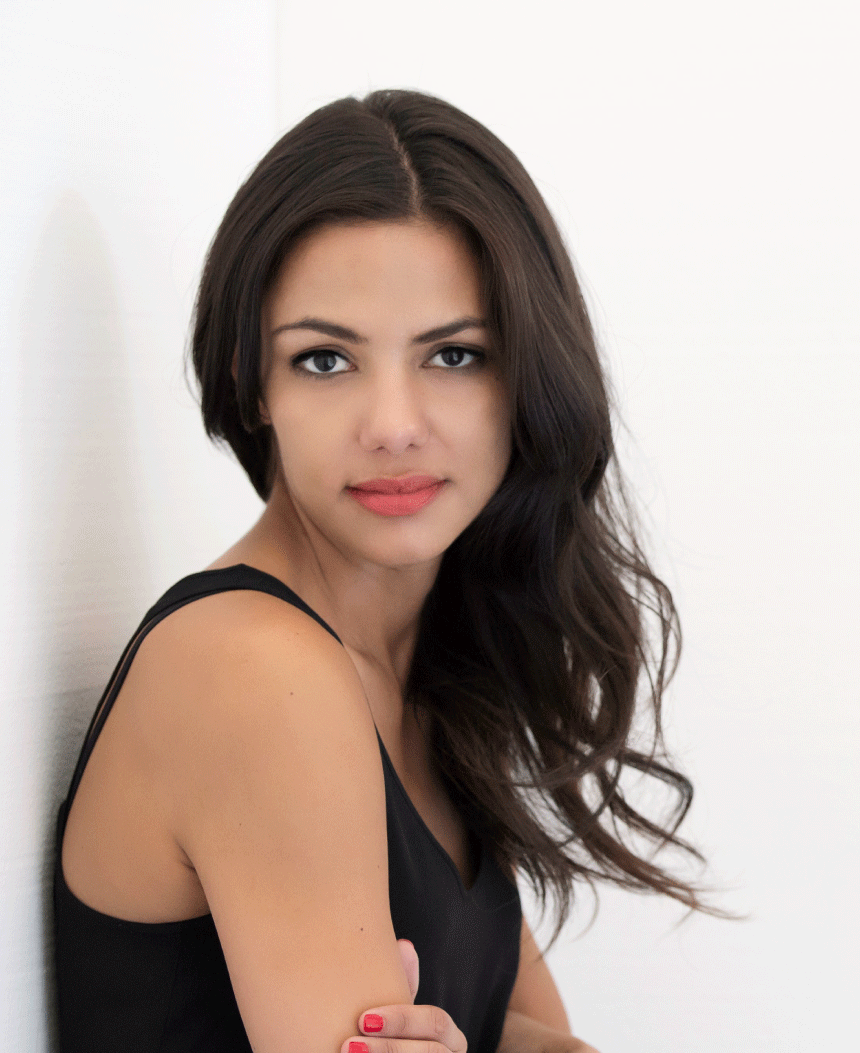 Active in her community, Dione Dietrich has been a member of the Junior League of Portland since 2010. She has held a variety of leadership roles including being a founding member of the Stop Human Trafficking task force and serving two consecutive years as Committee Chair. During this time the Stop Human Trafficking committee successfully planned and hosted Connect PDX, an anti-trafficking collaboration conference, produced a documentary film (Waiting for the Light), and launched the Delicates Drive. Dione has served on the Multnomah County CSEC Steering Committee and the CSEC Executive Committee. Dione previously served as Fund Development Vice President on the Board of Directors in 2013-2014. Additionally, she was Sustainer Advisor to the Stop Human Trafficking committee in 2017 and Committee Chair (again) in 2018-2019. In 2019, the committee was recognized with an award by the Attorney General's Trafficking Intervention Advisory Committee for outstanding service in raising awareness and support of agencies who serve in counter-trafficking efforts. Dione received the President's Volunteer Service Award in 2011 and 2012. 
Dione is Founder & Managing Partner of Find the Fit, an executive search firm focused in fashion since 2009. 
"See to escape blandness and mediocrity." – unknown
---
Nominating Vice President
Kathryn Myers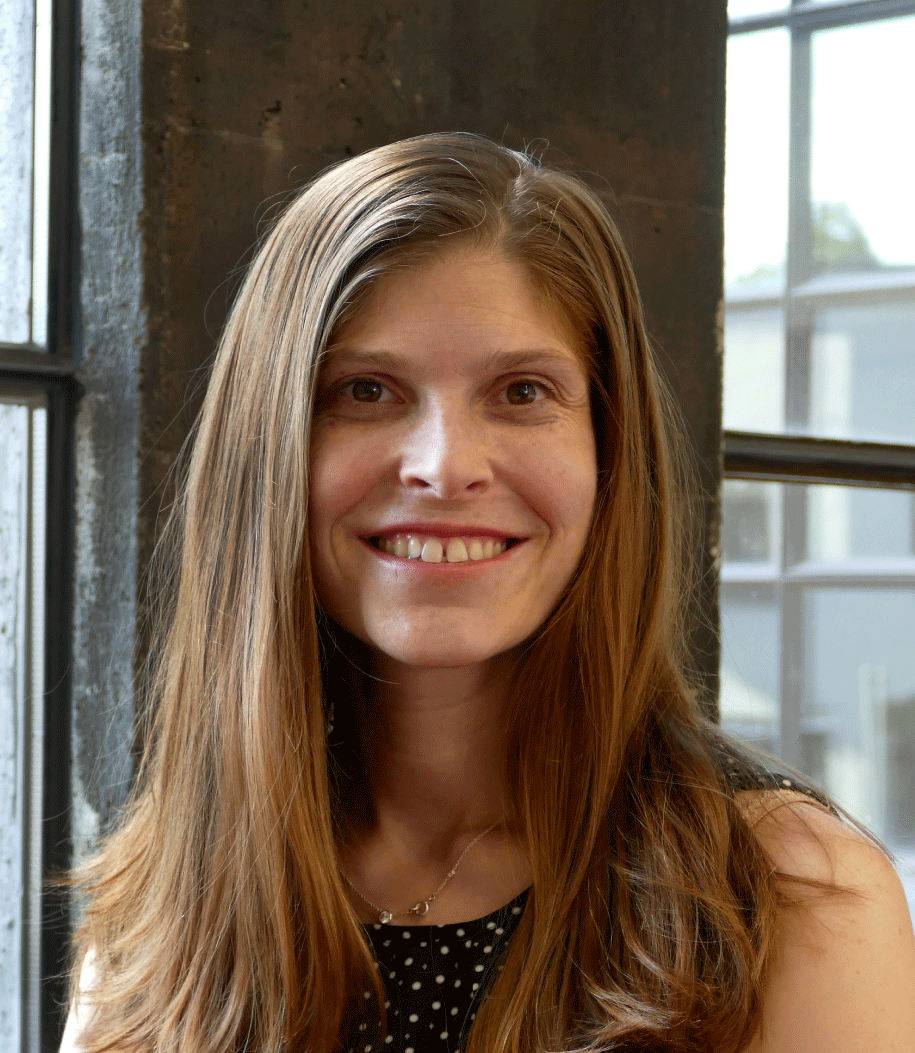 Kathryn Ann Myers has been a member of the Junior League of Portland since 2012. She has previously served on Stop Human Trafficking, Learning and Development, Donor Relations, Recruitment, and the Strategic Fund Development committees. In her new role as the Nominating Vice President, Kathryn is dedicated to continuing to build a league that offers women the opportunities and training needed to become leaders and agents of change in the city of Portland.  
In her professional life, Kathryn is a Teacher-Researcher and spends her time observing classrooms, writing, and working with a team to provide professional development for over 1,500 teachers a year. In her spare time, Kathryn enjoys spending time with her husband, painting, running, and is currently learning to play golf.
---
Sustainer Representative to the Board
Jillian De Garmo