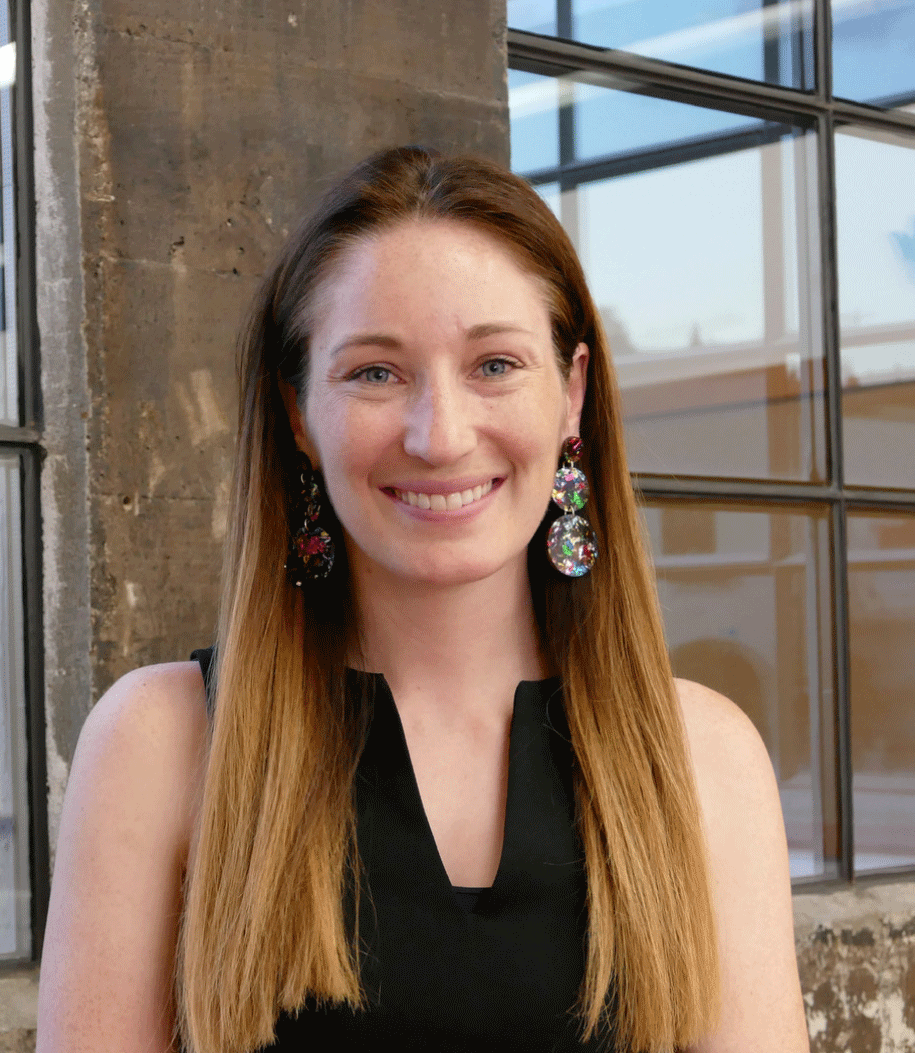 Since our founding in 1910, the 550+ members of the Junior League of Portland have been developing programs and partnering with organizations in the area to improve our community. Our mission is clear: to promote voluntarism, develop the potential of women, and improve the community through effective action and leadership of trained volunteers.
The Junior League of Portland is an organization steeped in rich tradition and history spanning 110 years and we welcome all women who work to make a difference in their community through volunteering and activism. If impacting your community in a positive way and developing or refining your leadership skills while having fun with remarkable women interests you, the Junior League of Portland may be the volunteer organization for you.
Through our 110 years, several of Portland's nonprofit programs and agencies that have improved the well-being of women, children, and families in the Portland community can attribute their roots to the Junior League of Portland. Our members are passionately committed to our community and they are comprised of accomplished leaders who have used their Junior League training to develop programs, serve on nonprofit boards, and serve in public office.
The work of the Junior League of Portland could not be accomplished without the support of our partner organizations, generous donors, passionate advocates and friends. Thank you for choosing to support the Junior League of Portland and joining us as we continue to improve our wonderful community.
Gina Roman
President Junior League of Portland
2020-2021