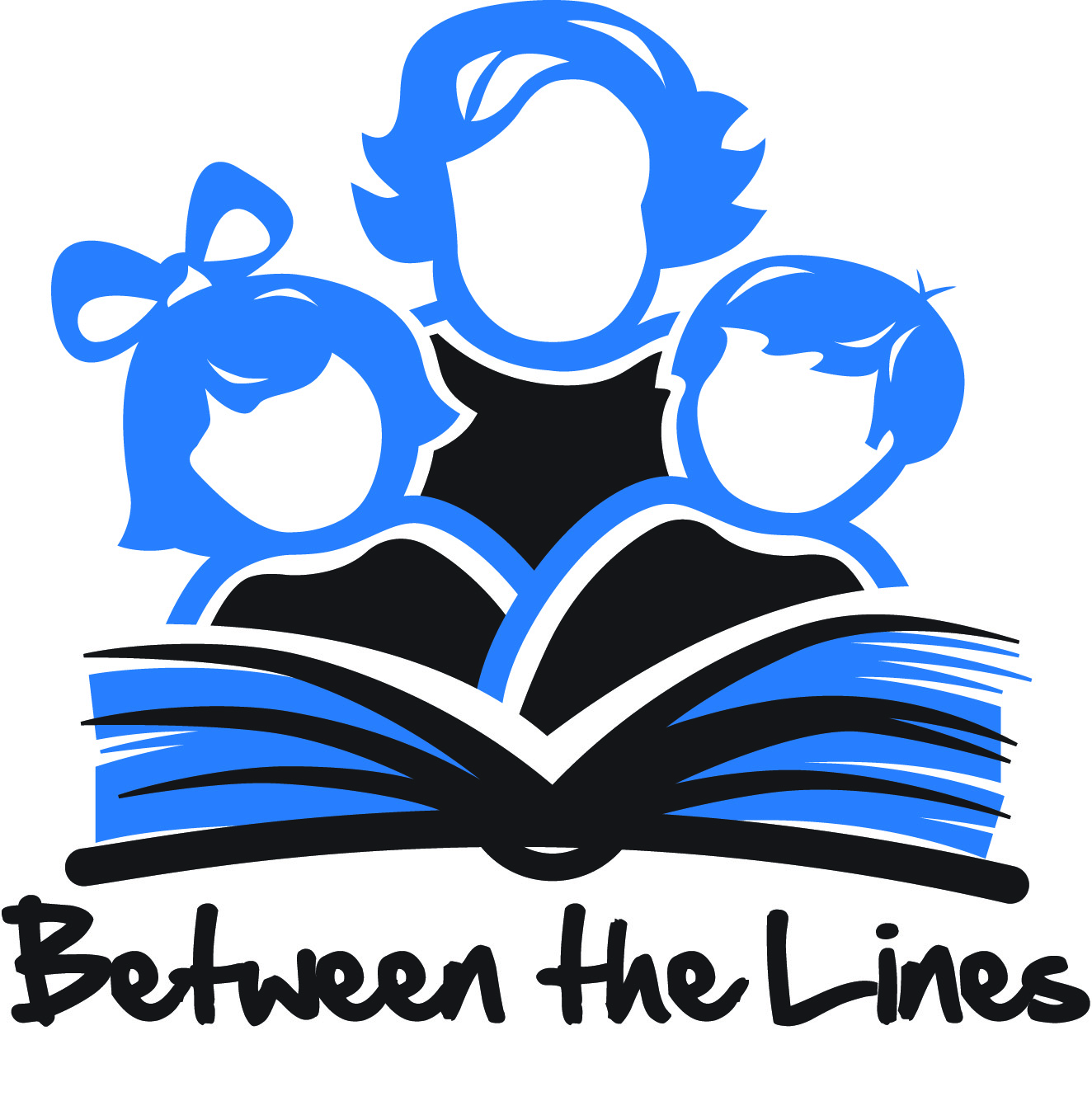 Between the Lines promotes literacy and strengthens family bonds between incarcerated parents and their children. Parents choose a book for their child and a Junior League volunteer makes a recording of the parent reading the book aloud. The recorded reading is then sent to their children in CD-format along with a new, gift-wrapped book.
This national program, launched by the Junior League of Portland, allows children to hear their parent's voice at any time. Additionally, listening to the recordings while following along in the books provided by Between the Lines enhances early reading skills.
The Junior League of Portland has also expanded Between the Lines to support a continued connection between children and their parents who are deployed by the National Guard.
This program has now been handed off to YWCA of Greater Portland under their Family Preservation Project. For more information and to volunteer with this program, please contact YWCA.
"I just want to say that this experience is very special and helpful for me.It helps to open up more to people. Thank you for everyone's time to do this for us mothers that are in prison."
-BTL Participant