Harvest Soiree – Thank You!
Thank you to all of those who helped make the Junior League's signature event a success!  
Proceeds from the Harvest Soiree benefit the Junior League of Portland's General Fund, which provides much needed support for membership training and our volunteer-run programs: Stop Human Trafficking, End Domestic Violence, Community Connections, and Healthy Habits, Healthy Kids.
Please watch our website for information on next year's event!
This year was such a success! Thanks to our generous community partners:
Event Sponsors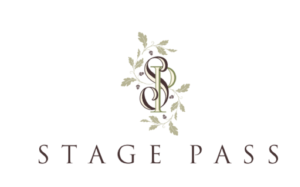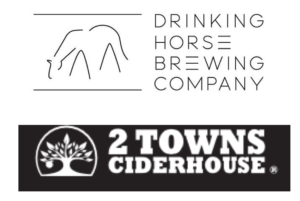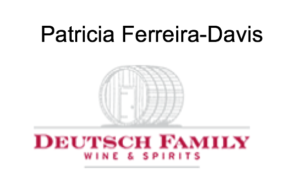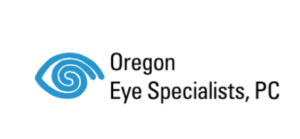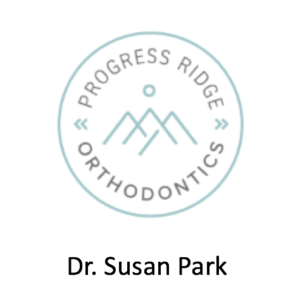 Other Event Donors
Devil's Food Catering
TEDx Portland
Artslandia
Drinking Horse Brewery
Industrial Barre
Artemisia
Deschutes Brewery
East Side Distilling
Two Towns Cider
Willamette Valley Vineyards
McMenamin's
Reverend Nat's
Porque No?
Thai Bloom
Chinook Winds Casino
Lan Su Garden
Next Adventure
Portland Timbers
Portland Spirit
Renata
W Aesthetics and Wellness
Pamela Cruse/Gilded Fox Salon
Made Here PDX
Natasha Hill
Nancy & Jared Shipley
Alpine Entertainment
Laurelwood Pub
NW Children's Theater
Oregon Zoo
Sizzle Pie
Sky High Sports
Play Date PDX
Enchanted Forest
Lillie Boutique
Topgolf
Portland Thorns
Sally's
Hilton
Portland Winterhawks
Traveling Julie Photography
Emmy Blue and the Squatchi
Ann & Mark Bates
PDX Sports Center
DK DESIGN Emporium
House of Mouse Travel
Sea World San Diego
Disneyland
Disneyland Hotel
Cerulean Wine Bar
Wildlife Safari
Duniway Hotel Portland
Farma
Selim Comedy Club
2017 JLP Harvest Soiree Committee