The Providence Festival of Trees – JLP Gingerbread Village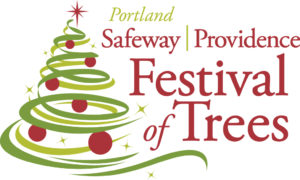 We'd like to thank our Generous Sponsors!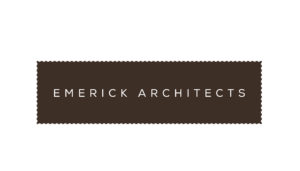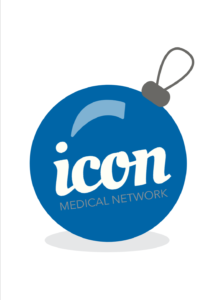 Licensed Oregon Broker (2) (1) LOGO_RSN_CMYK mjs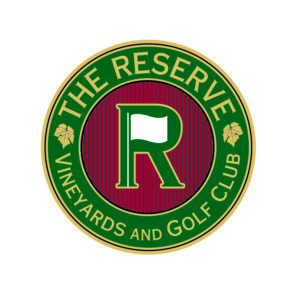 Security Signs Display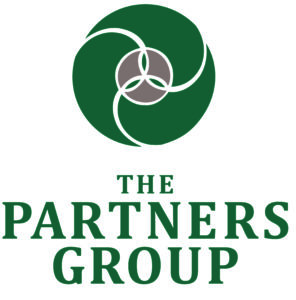 Junior League of Portland and Providence Festival of Trees are excited to partner together for the third year to bring gingerbread houses back to Portland's premier holiday event, which attracts more than 20,000 people from the Portland metro area.

The Festival of Trees is Providence Health and Services' most extensive fundraiser of the year raising over $1 million annually to support critically needed services throughout Providence Health and Services and ensuring high­ quality care for the most vulnerable in our community. The Providence Child Center will receive all contributions from the 2017 fundraiser. More information on the Festival can be found here.

Impact

The results from the 2017 Festival of Trees is in and over $1.4 million was raised! This year's monies was dedicated to Swindell's Resource Center. Below is a video of what they do, their outreach, and how their monies are spent.

For a glimpse of last year's event, view the photo album! Also, this awesome time lapse shows the Festival set up in just 42 seconds!

Providence cares for kids… and families.

Providence cares for kids… and families.This year's Safeway Providence Festival of Trees is raising money for Providence Children's Services to support programs for kids and families who need some extra help when visiting the hospital. Programs that wouldn't exist without generous donors who believe in Providence. Every kid has a name. Every kid has a story. Every kid deserves a healthy future. Want to join us? Learn how at www.providencefoundations.org

Posted by Providence Health & Services – Oregon Region on Friday, December 1, 2017

Sponsor a Gingerbread House

The cost to sponsor a Gingerbread house is $250 and includes:

One gingerbread house
Transportation of the gingerbread house to and from the Convention Center
Outreach to more than 20,000 members of the community
5×7 name plate containing information on your company to be displayed next to your gingerbread house
Recognition as a Junior League of Portland Bronze Supporter at our major events, our website, pertinent event press releases, weekly emails and on signage at our Gingerbread Jamboree

Check back closer to the event to sponsor a house!

Interested to learn more? Please contact the Gingerbread Village organizer at gingerbread@jlpdx.org.