2020-2021 League Year
President: Gina Roman – president@jlpdx.org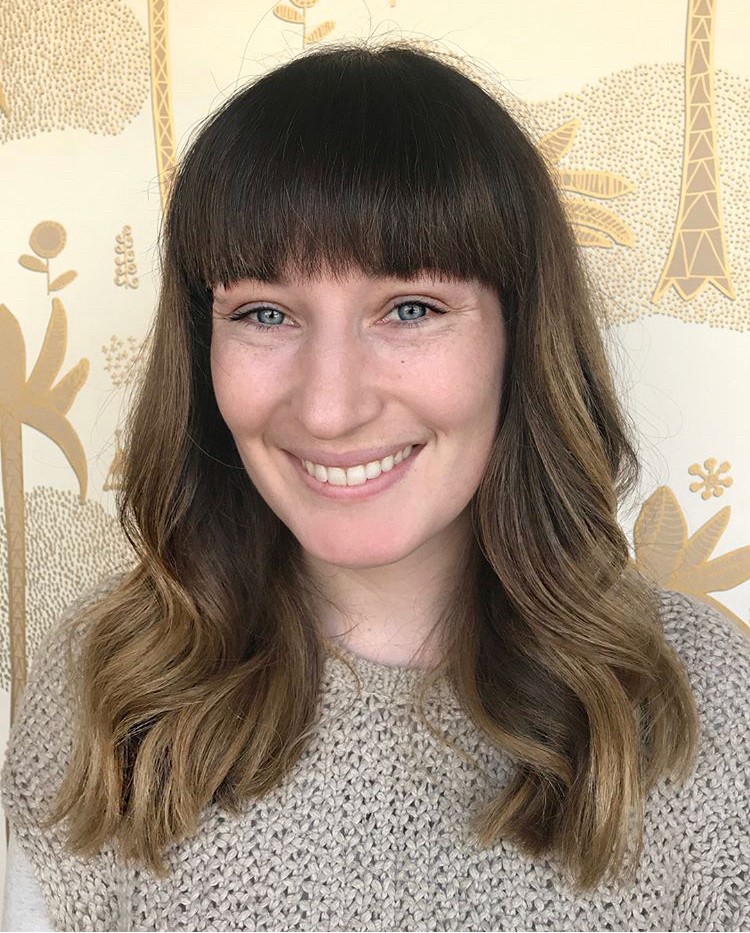 Gina has been a member of the Junior League since 2012. She is serving her fifth year on the Board of Directors and has previously served within our Membership and Community Councils, as our first Executive Vice President, and first elected two-year President. She is honored to continue her service leading our organization in its 111th year in the Portland Community.
Gina is pursuing her dream career, working for Nike in Women's Performance Footwear for their Asia Pacific Latin America Division. She develops and selects products for future seasons leveraging consumer knowledge, fashion and sport trends. She loves a good fitness challenge, having completed four marathons and a century bike ride to date.
Originally from Iowa, she now lives in SE Portland, with her adoring husband, Philip, and her purr-fect fur child, Rocko. She enjoys sewing, gardening, cycling and tending to her urban chicken flock. Finally, you can catch part of Gina's Portland journey buying her first home on HGTV's "House Hunters".
---
Executive Vice President: Natalie Ballas – evp@jlpdx.org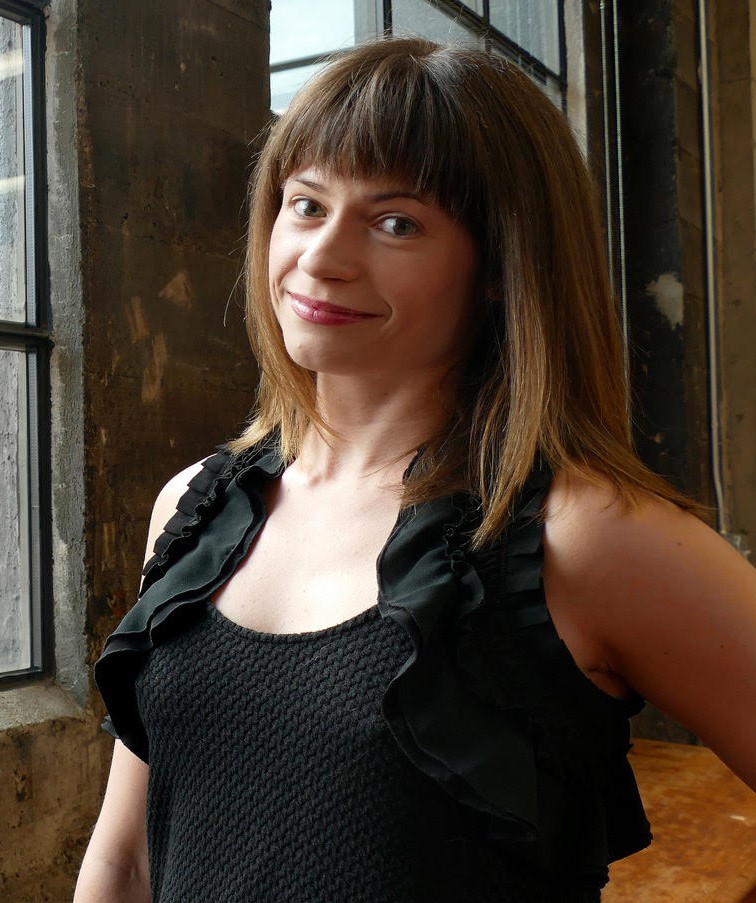 Natalie has been a member of the Junior League of Portland since 2013 and is honored to serve on the Board of Directors for the 2020-2021 League year. Originally from Morgantown, West Virginia, Natalie moved to Portland in early 2013. She joined the League soon after her move in order to give back to her new community in a meaningful way. Prior to her current position as Executive Vice President, she has served on the Marketing and Communications Committee both as a committee member and Chair, as Assistant Chair of Recruitment, and on the Placement Committee. Most recently, she performed the role of Information Director on the Management Team. As Executive Vice President, she is excited to make use of her varied experience within the organization to help guide and develop future leaders.
Professionally, Natalie has a bachelor's degree in Biomedical Engineering from Case Western Reserve University and a Doctorate of Dental Surgery from West Virginia University. She has owned a dental practice in Canby, Oregon since 2015 and enjoys being able to combine her engineering and dental knowledge by incorporating 3D printing and CAD/CAM technology into her practice.
When she is not volunteering or practicing dentistry, she enjoys spending time at home with her husband, three labrador retriever mixes, and two cats. She and her husband are also automotive enthusiasts, and can often be found on drives exploring Oregon and SW Washington on the weekends.
---
Human Resources Director: Kellie McQueary – hr@jlpdx.org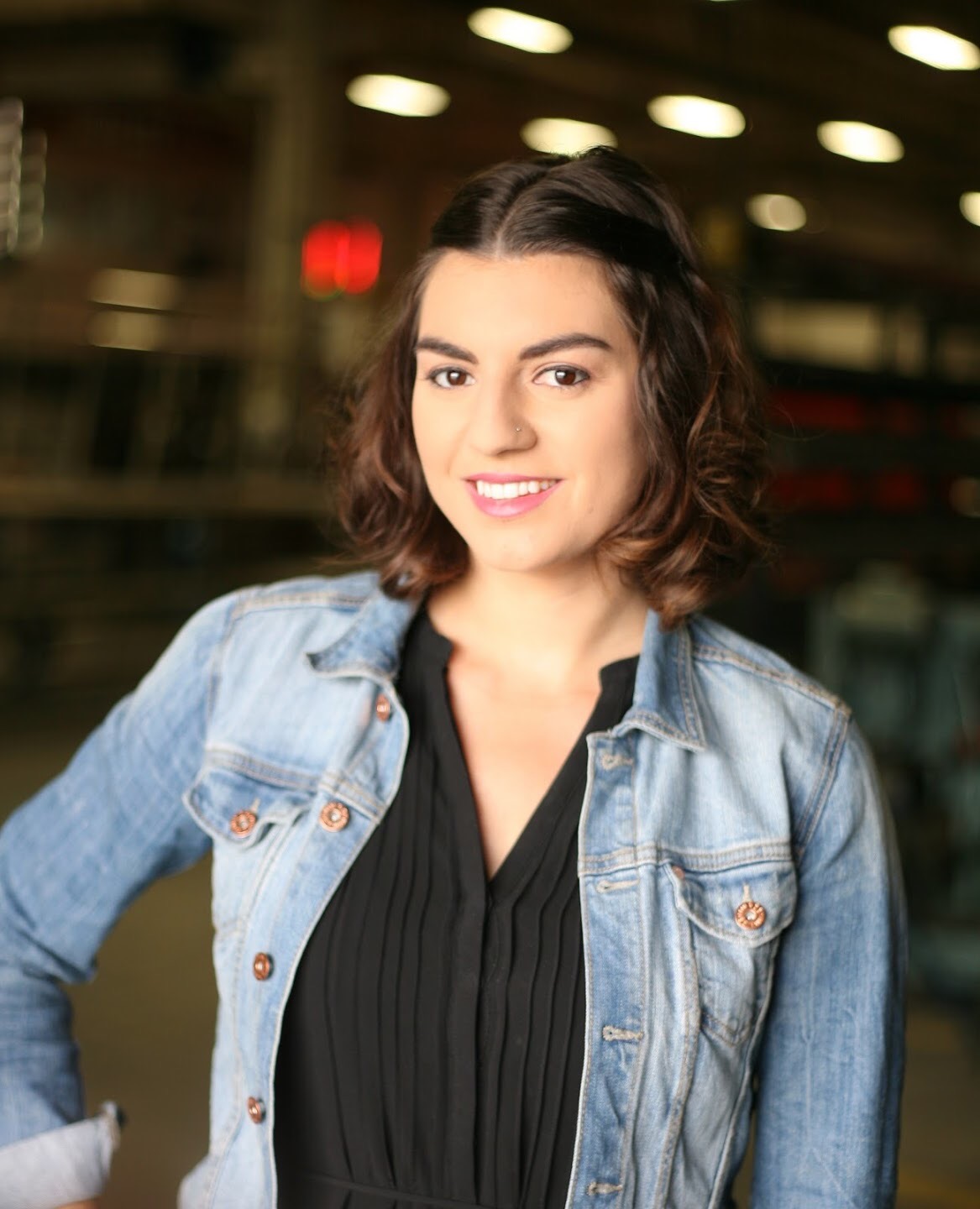 Kellie McQueary serves as the Human Resources Director for the 2020-2021 year at the The Junior League of Portland. Kellie brings years of experience in Operations, Project Management, and HR to this position and is excited to serve her fellow members on the Management Team. She has been a member of JLP since 2015 and has served on many committees; Between The Lines, Assistant Chair – Gingerbread Jamboree and Strategic Planning.  
Kellie moved to Portland from the Bay Area in 2010 to complete her education at Portland State University, graduating with a Bachelors of Science in Social Sciences and a minor in Sociology. In addition to the League, Kellie continues to participate in the Between The Lines program, which was sunsetted to the YWCA in the summer of 2017. 
In her free time she enjoys traveling near and far, coast trips with friends, wine tasting and half priced meals at happy hour! Kellie is always on the hunt for the best Mac & Cheese so if you have any tips, let her know.
---
Membership Director: Jeanie Nguyen – membership@jlpdx.org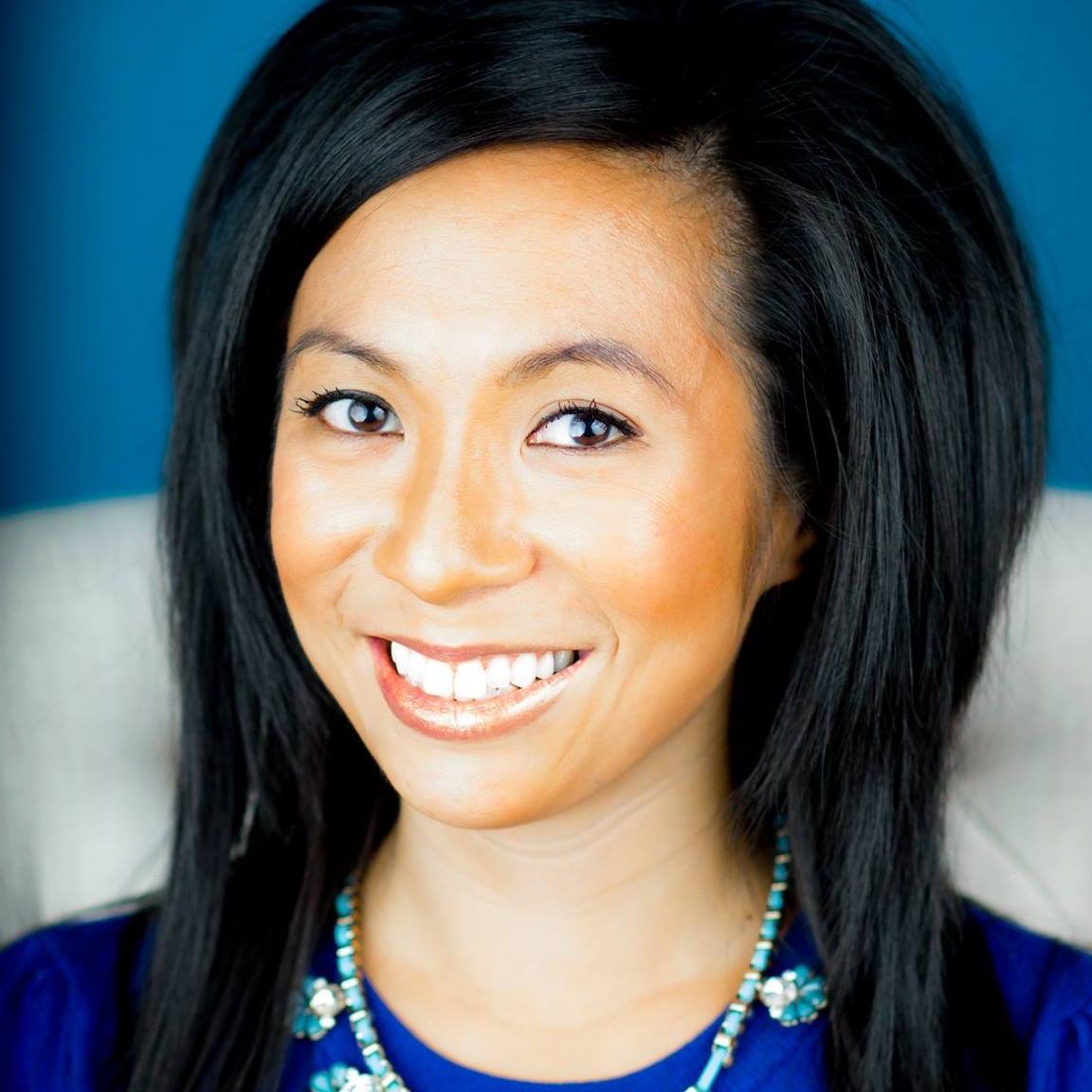 Jeanie Nguyen serves as the Membership Director of the Junior League of Portland. Her primary focuses are on Recruitment, Provisional Class, and the Transfer committee. Born and raised in Portland, OR, she has a passion to serve her city especially with a lens of diversity, equity and inclusion. Jeanie joined JLP in 2014 and has served in roles including Operations Director, Northwest Exchange Co-chair, Recruitment Chair, and Small Group Leader.
Being a part of JLP has allowed her to try new projects, learn new skills, and streamline processes. Nonprofit work has always been a passion and learning the business and leadership aspects through JLP have been rewarding.
Jeanie graduated from the University of Oregon with a Major in Business with a focus on marketing and a minor in economics. She enjoys travel, fashion, and food! She enjoys spending time and working on projects in her old craftsman home with her fiance and her puppy.
---
Finance Director: Bridget Lopez – finance@jlpdx.org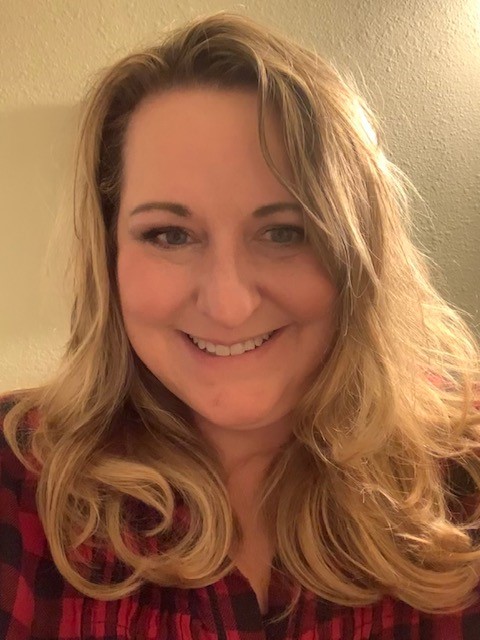 Bridget Lopez serves as the Finance Director of the Junior League of Portland.  Bridget brings decades of experience in nonprofits, working previously on Boards and Executive Management Boards for Muscular Dystrophy Association, Camp Fire Boys and Girls Club, Santa Monica Jaycees, San Marcos Historical Society, and Wells Fargo Bank Volunteers.  Bridget joined JLP in 2015 and has served in roles including Mentor Co-Chair, Technology Co-Chair, Donor Relations Committee Member, and Small Group Leader.
Bridget holds an BSM in Business Management from University of Phoenix, a Certification in the Foundation Level of Business Wine Management from Sonoma State University and is Board Certified.  Volunteering to Bridget is like breathing, she would not know what to do without it. Helping to make our community a better place is something she strives for every day.   
In her free time, Bridget tries to attend as many local events as possible, enjoys getting out to see all the beautiful places the PNW offers, and enjoys time with her husband and Great Pyrenees dog Obi-Wan. 
---
Fund Development Director: Allison Chown – fund@jlpdx.org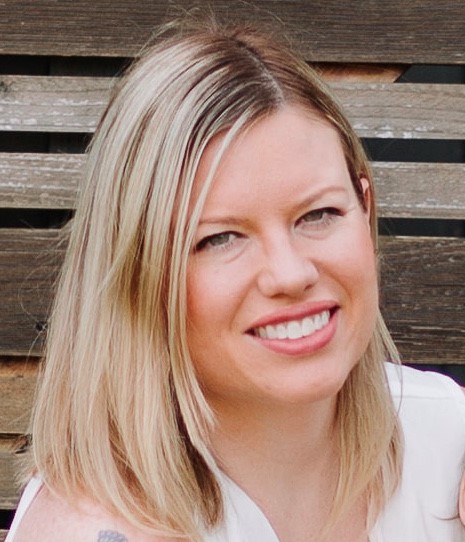 Allison Chown was born and raised in Fort Worth, Texas but moved to Portland as soon as she graduated from the University of North Texas in 2007. While in Portland, Allison has attended graduate school at Portland State, gotten married, and had 2 little boys. Her work history provided her with experience in customer service, training, management, and event coordination. 
As a lifelong volunteer, she was drawn to the JLP due to their commitment to the community and the opportunity to meet awesome ladies. Each year in the league has brought an abundance of learning opportunities and friendships. 
In her free time, Allison loves to enjoy the outdoors by surfing, golfing, playing tennis, sailing, or walking with her family. During the rainy months, she enjoys indoor activities like spinning, reading and binging on trashy TV shows. 
---
Community Director: Taline Kuyumjian – community@jlpdx.org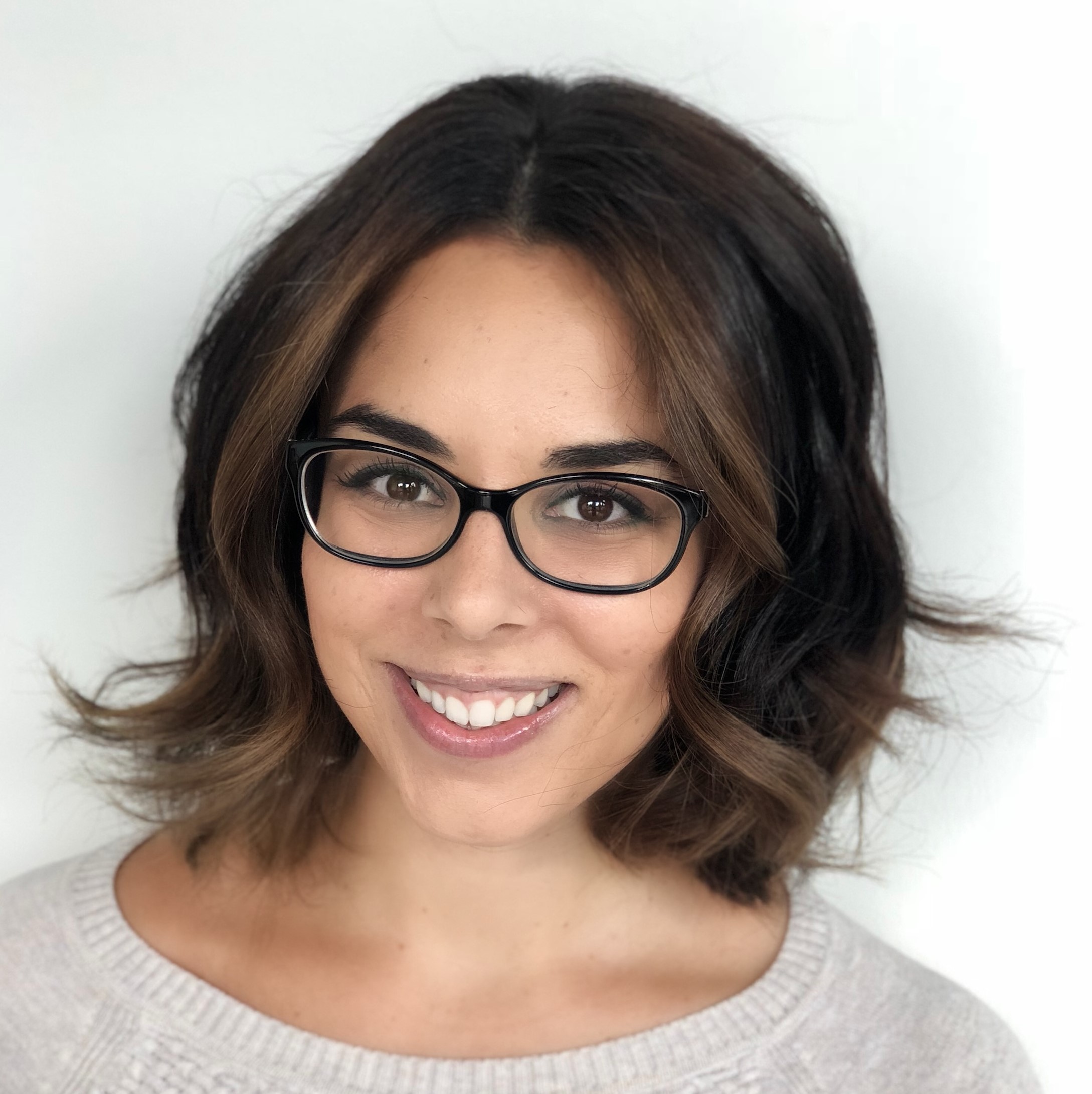 Taline Kuyumjian (Tall-een Coo-yoom-jhan) joins the Management Team for the 2020-2021 League Year as Community Director. Building on over a dozen years working in nonprofits across the cultural sector and in informal education, she is excited to bring her expertise to the Junior League. Taline is particularly passionate about examining our community partners through a lens of equity, ensuring we're providing support which is responsive, appropriate, and achieves meaningful impact. This is Taline's fifth active year in the Junior League.
Taline moved to Portland in 2014 upon receiving her M.A. from the University of Washington in Museology, as well as certificates in Nonprofit Administration and in Audience Research. In addition to the League, Taline sits on the Board for the Visitor Studies Association. Taline balances her time between running her evaluation consultancy, consuming books and wine, trekking around the Gorge, playing with her god kids, and making sure her cat Saskia continues to live the luxurious life she deserves.
---
Information Director: Melissa Davies – info@jlpdx.org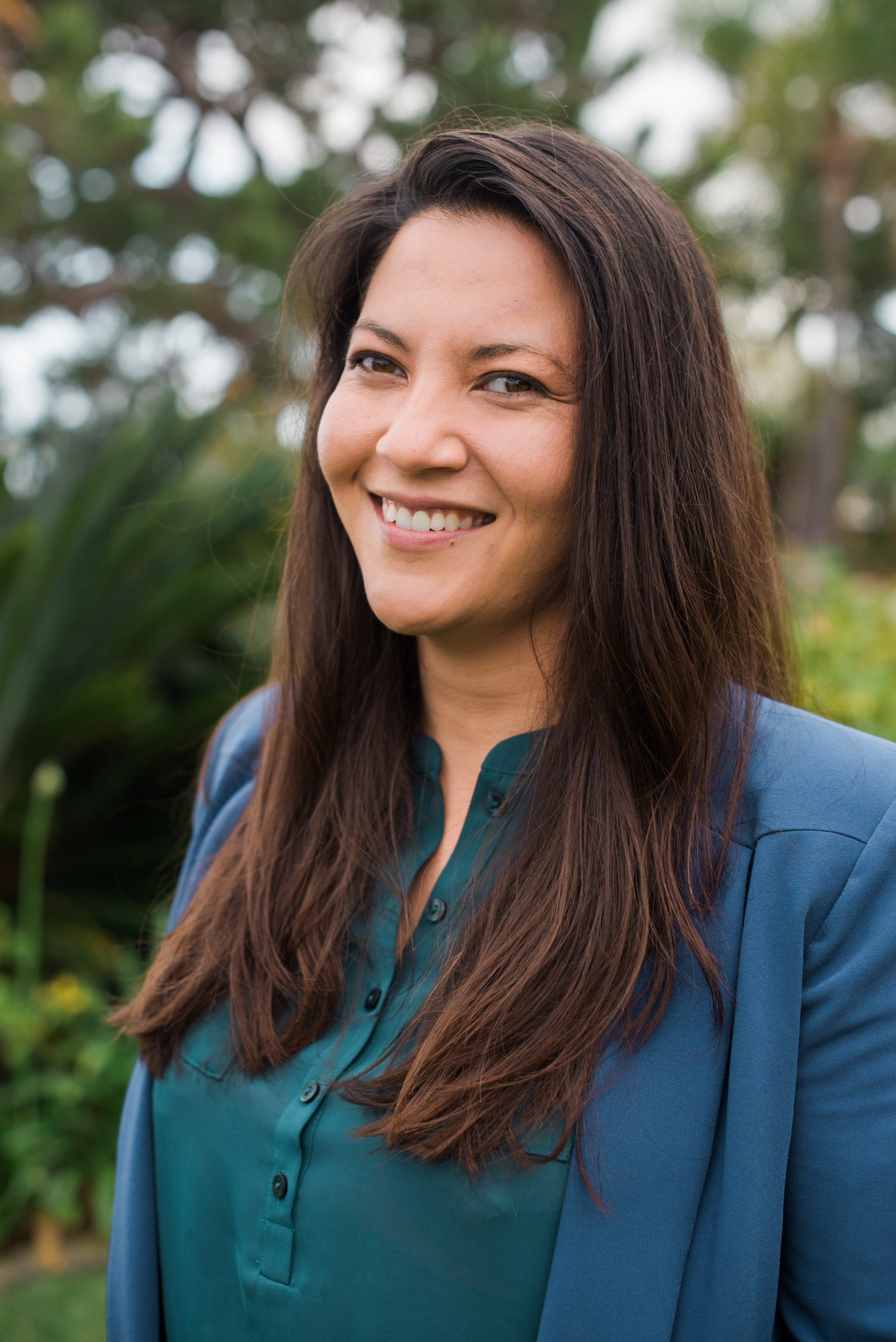 Melissa Davies is Information Director at the Junior League of Portland, where she leads the Marcom, Technology, and Legacy Committees to develop and execute our internal and external communication strategies and utilize our technology to streamline our operations, make data-driven decisions, and document the impact of what we do to further our legacy in the Portland community. 
Melissa was awarded Volunteer of the Year in her previous League and has successfully helped to troubleshoot software and hardware issues to ensure all systems are operational for both our members and the public.
Melissa holds an MA in Intercultural Relations from Lesley University and a BS in Business Administration from Northeastern University. She enjoys trying new places to eat and practicing mindfulness meditation in her free time. Melissa joined the Junior League in June of 2015.
---
Operations Director: Sara Fitzpatrick – operations@jlpdx.org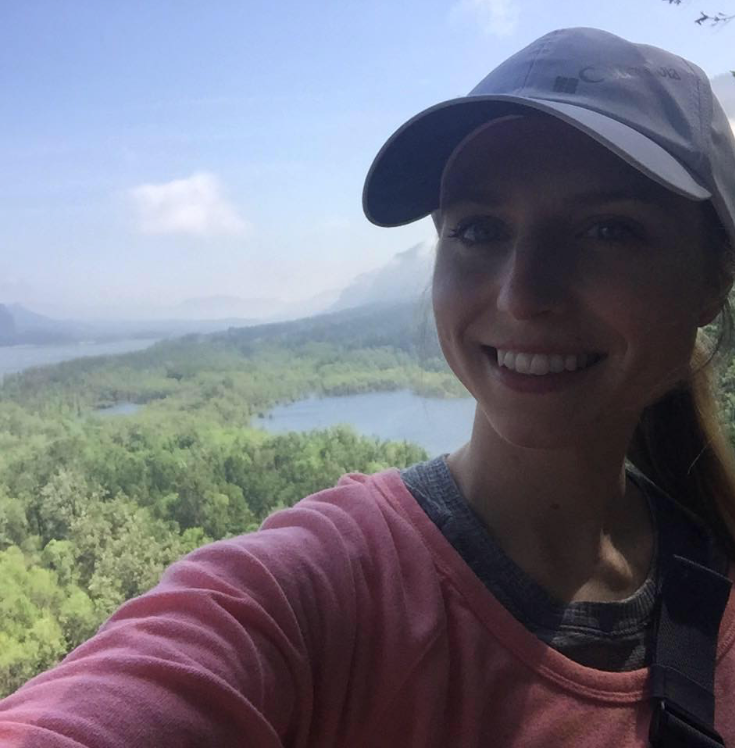 Sara Fitzpatrick is the 2020-2021 Operations Director of the Junior League of Portland. Sara was born and raised in the Midwest and came out to Portland four years ago and has never looked back! Sara joined JLP in 2017 and has served in the Membership Connections committee and most recently was the Membership Connections Chair. 
Being new to Portland, Sara wanted to meet new people and garner lifelong friendships. Not only was this accomplished, but she discovered her love of volunteerism and helping our community. 
Sara has a masters in Museums studies and classical archaeology. She puts that degree to good use as a Market Manager for Columbia Sportswear for the youth apparel and equipment business. She couldn't be more grateful for the life she has created for herself out here in the PNW. Adventuring is her favorite activity; as well as baking, singing, and traveling. 
---
Assistant: Roxanne Stark – mgmtassistant@jlpdx.org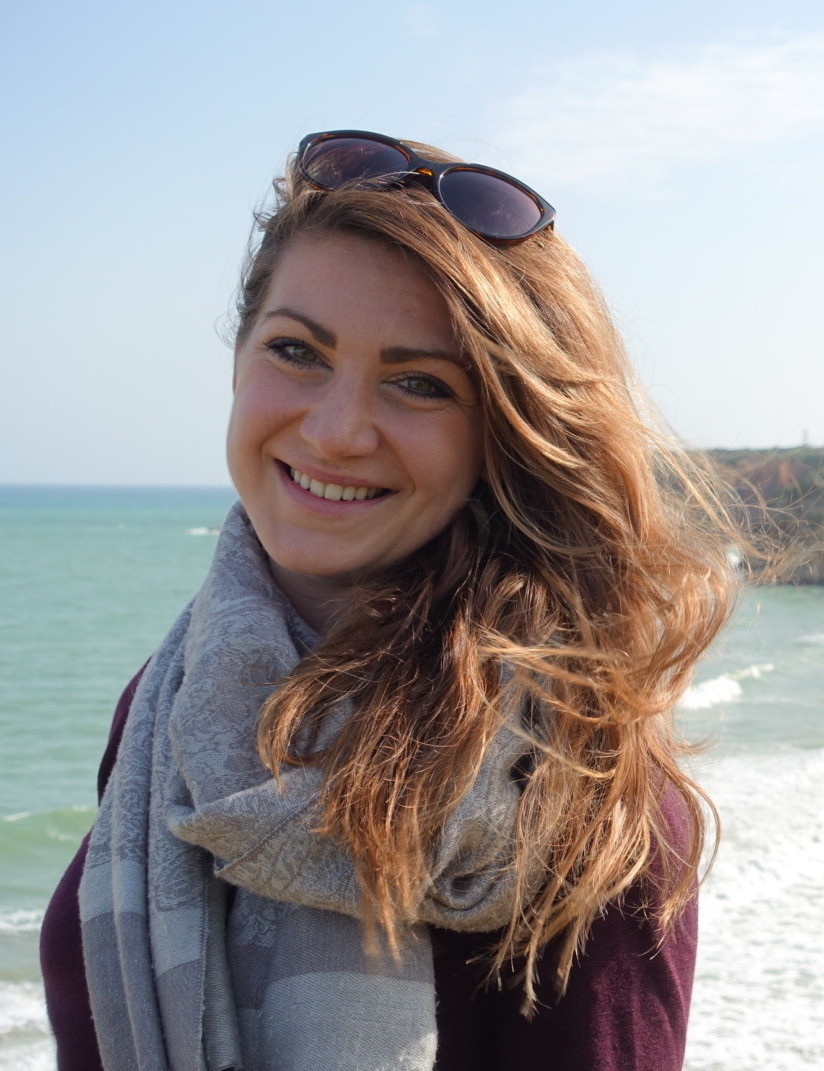 Roxanne has been a member of the Junior League of Portland for three years. She previously served on the Member Connections Committee for two years and was an integral part of the planning and execution of the Fashion It Forward Event in 2018. She is looking forward to using her skills to support the Management Team this year!  
Roxanne grew up in Wilsonville, Oregon before heading to Philadelphia for college. She earned her Bachelor's degree in Fashion Industry Management and an MBA from Philadelphia University. After ten years on the east coast, Roxanne, along with her chef husband Drew and their dog Owen, moved back to Wilsonville to help her parents with their wine business.
When not tending to the vineyard, Roxanne & Drew enjoy eating out at many of Portland's fabulous restaurants and traveling.
---